Welcome to InterWet USA
Latest updates
Sat 22nd April 2017:
Naomi set 3, part 3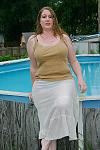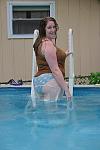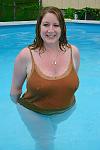 11 new photos this update
Rocky set 2, part 4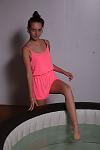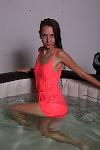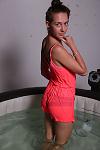 15 new photos this update
For previous updates, see the updates page
Latest news
Sat 22nd April 2017 6:42 pm PDT – Gregg, InterWet USA
Update for 4/23/17
Hi everyone. This week we have added another part to sets Rocky #2 and Naomi #3 with a total of 86 new images. More coming next weekend.
For older news, see the news page
About
This site is rated PG-13. It contains no nudity, no porn, and is in compliance with Title 18 USC, Sec. 2257. What this site does contain is an excursion into the world of wetlook photography. Many of our ideas and scenarios come from you, our members. We try to set our girls up to get wet in ways you ask for, and wearing what you would like to see them get wet in.